Powering Digital Content
On
ECOMMERCE PLATFORMs|ONLINE MARKETPLACEs
(Global Digital Content Agency)
Scroll Down
WE POWER CONTENT FOR COMMERCE
At Content4Commerce, we turn your eCommerce vision into a palpable reality. We orchestrate end-to-end product data and content projects for both digital newbies (start-ups) and seasoned manufacturers, wholesalers and retailers to move the right customers from awareness to purchase. We marry content and creative with strategy to provide our clients with sustainable and repeatable online success.
It's in the DNA of Content4Commerce business to power content for conversions across customer touch points.
START YOUR CONTENT PROJECT
PLATFORM EXPERIENCE
Content4Commerce team has in depth experience of working with leading e-Commerce platform providers such as Magento, Hybris, Demandware, Shopify and so on to build online businesses. We also work with personalization tools like SLI Systems, Certona, Celebros, Fact-Finder and others with focus on enhancing site search and navigation better user experience and conversions and more. Our analyst's help our clients identify the right platform and implement smart strategies so that they can stand out amongst competition and grow their business.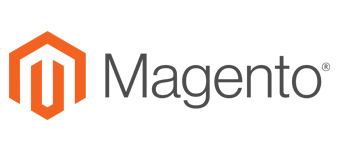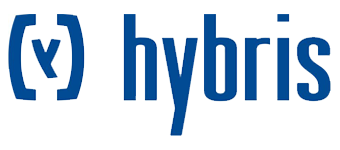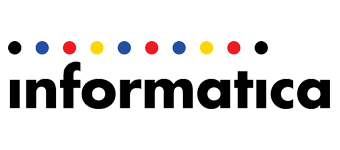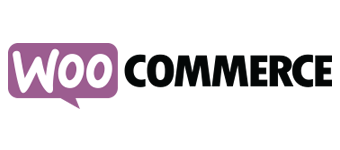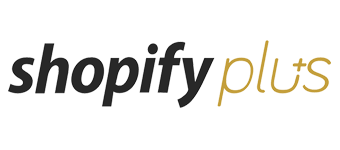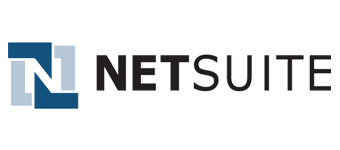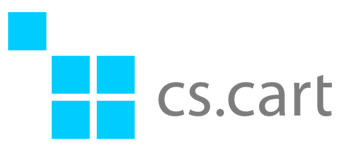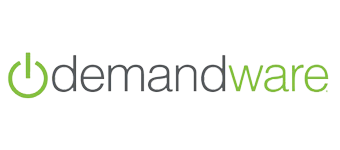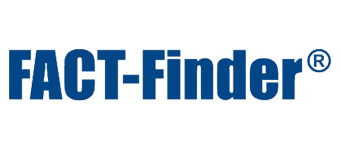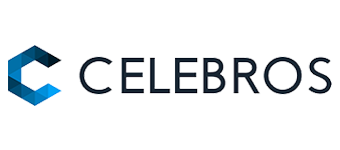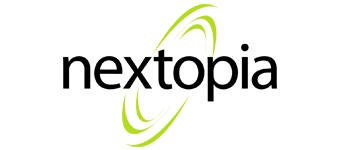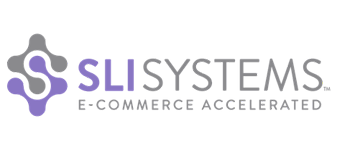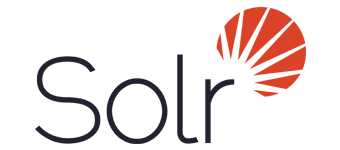 EXPLORE PLATFORM WITH US
OUR TIMELINE
2012

Founded - In December 2012

2013

Nearshore Catalogue Team Setup.

Nearshore Editorial Content Setup.

Consulted online retail businesson Taxonomy & Facet Navigation projects.

2014

Enterprise Content Management services for largest B2B USA Online retailer.

300,000 SKUs Product Data Migration from legacy storefront to HYBRIS(SAP) Platform for UK electrical wholesaler.

Setup Content Excellence Group (CEG) for Online marketplace and Comparison Shopping clients.

Setup Process Excellence Group (PEG) across business to deliver quality services to clients.

2015

Expanded to 12 different retail industries across in business.

Managed content projects on leading enterprise ecommerce platforms.

Helped retailers to increase conversion by integrating Site Search platforms onto ecommerce platforms.

Launched Price analytics solution to manufacturers and retail business owners.

Launched providing Conversion Rate Optimization solutions medium sized retailers.

2016

100 plus content experts on full time.

5 million products processed.

400 plus online categories expanded.

100 plus ecommerce projects delivered successfully.
+
-